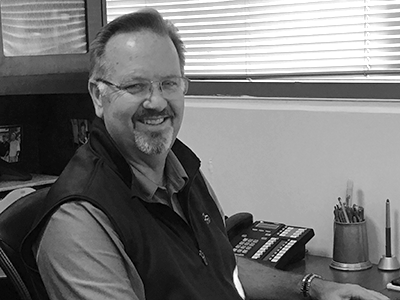 Joseph Daniels
President
Joseph Daniels has been a Building Envelope Consultant for over 29 years – complimenting the architectural community with his expertise in design and construction and resolving complex roofing and waterproofing issues through a host of technical and investigative services. Joseph has completed well over 5000 commercial projects for clients in L.A. and across the globe. He is an accomplished veteran in the industry. Educated in Architecture from the University of California, he has also studied Engineering from the University of Wisconsin and completed a wealth of Building Envelope courses from RCI over the last 25 years. After 20 years Joseph continues to be a proud member of RCI. This quest for knowledge, natural fortitude and appetite for perfection are perhaps some of the reasons he has had the pleasure of keeping so many longstanding industry relationships.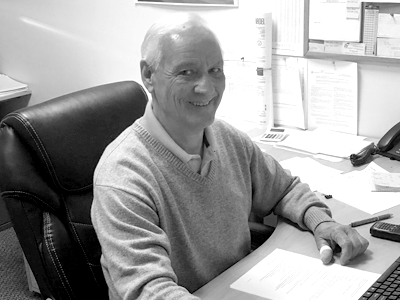 John Wilson
Senior Consultant
John Wilson has more than 40 years of experience in the roofing and waterproofing industry. John is an accomplished professional whose comprehensive analytical and project management skills have led to the successful completion of countless new and retrofit roofing and waterproofing projects over the years. John has completed 2-years of study majoring in Business Management at Citrus College in Glendora, CA. He has participated in multiple roofing, waterproofing and building envelope courses from RCI and other Continuing Education sources. John has been a member and supporter of RCI for the past 13 years. His requirement for high professional standards is absolute – and this, together with his relentless quest for progressive knowledge, are the reasons he continues to reset the standard of excellence within the industry.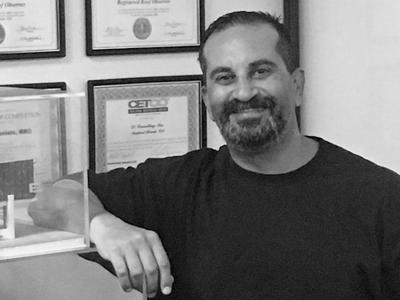 Raymond Davidloo
Consultant
Ray Davidloo has been in the waterproofing industry for 25+ years. As a self-described "journeyman" Ray spent many years as an installer and eventually became a foreman for several different waterproofing companies. Ray's knowledge obtained from the field lent to an easy transition into the Building Envelope Consulting industry. As a Consultant for D 7, Ray is involved in many different projects, ensuring project fluidity from start to finish. Ray has been a member of RCI for 3+ years and is also OHSA 30 certified. Ray's expertise and long standing relationships obtained from the field will surely guide him to continued success for years to come.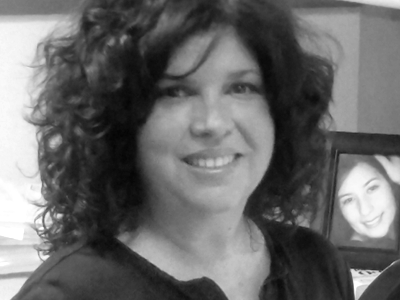 Gina Waer
Operations Assistant
Gina Waer joined D 7 Consulting in 2002 as an Administrative Assistant. Prior to this Gina worked in Banking in the Real Estate Loan Division. Today, Gina works with the Operations Manager and the Quality Assurance Observers providing various administrative and staff support duties. Gina enjoys making sure others have what they need to keep business running smoothly.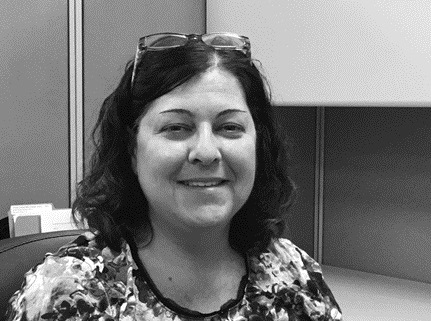 Brandi Cohen
Project Administrator
Brandi Cohen has over 16 years of project management experience at D 7 Consulting. She provides executive level support to the President and Operations Manager on various business office functions.  She also works with D 7 Consultants and Clients on proposals, contracts, reports, specifications, submittals and RFIs. She has a B.A. in Political Science from Dominican University, San Rafael, California with extensive studies in English and Writing from Cambridge University, England. Her experience makes her an integral part of the D 7 team.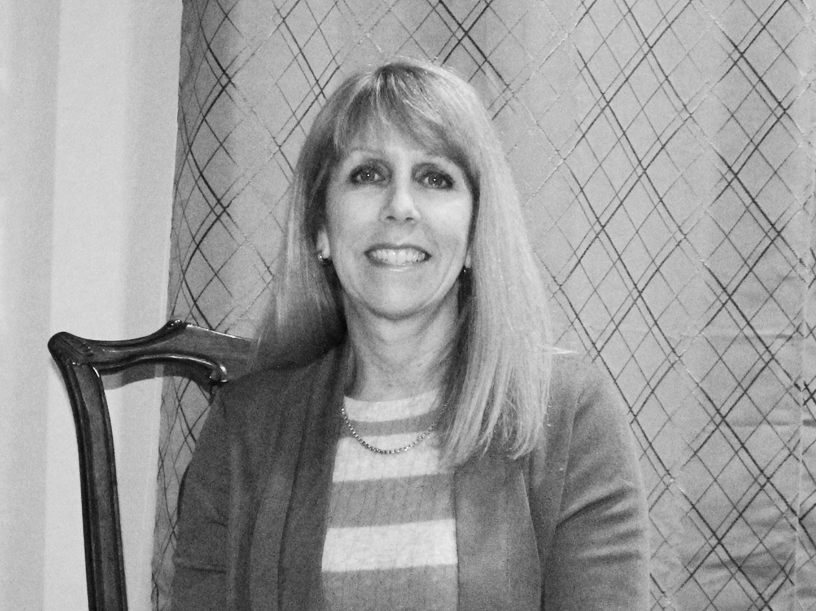 Carolyn Boudreau
Project Administrator
Carolyn Boudreau joined D 7 Consulting in early 2017 to help launch our new website. Along with her webmaster role, she manages D 7's social media, utilizing her strong graphic design, software and photography skills. She supports President Joseph Daniels, Consultants and Clients on project proposals, reports, submittals and specifications. She has extensive experience as a Project Coordinator, including sales, marketing and publishing. Before starting a family and moving throughout the country, she worked for over 7 years for a major computer hardware manufacturer as a Marketing Program Manager and Inside Sales OEM Major Account Manager. Carolyn earned her B.A. degree from UC Santa Barbara and continued her education, completing 2 years of Digital Media Arts courses from Irvine Valley College.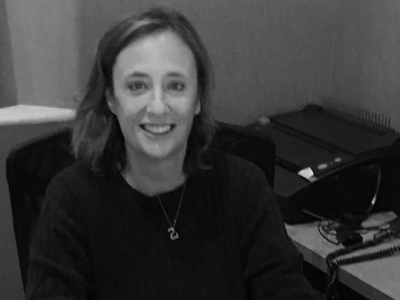 Tina Guss
Receptionist / Scheduler
Tina Guss joined D 7 Consulting Inc. in 2017 as a Receptionist. Prior to this she worked in the construction industry as an administrative assistant. Tina works primarily with the Quality Assurance Observers – scheduling each one to the appropriate project, proofreading materials and sending reports to clients. She also supports the D 7 team by handling various clerical duties. She keeps the D 7 Quality Assurance Observers working both efficiently and effectively. Tina received a Bachelor of Arts Degree from The Ohio State University with Majors in Political Science and Business.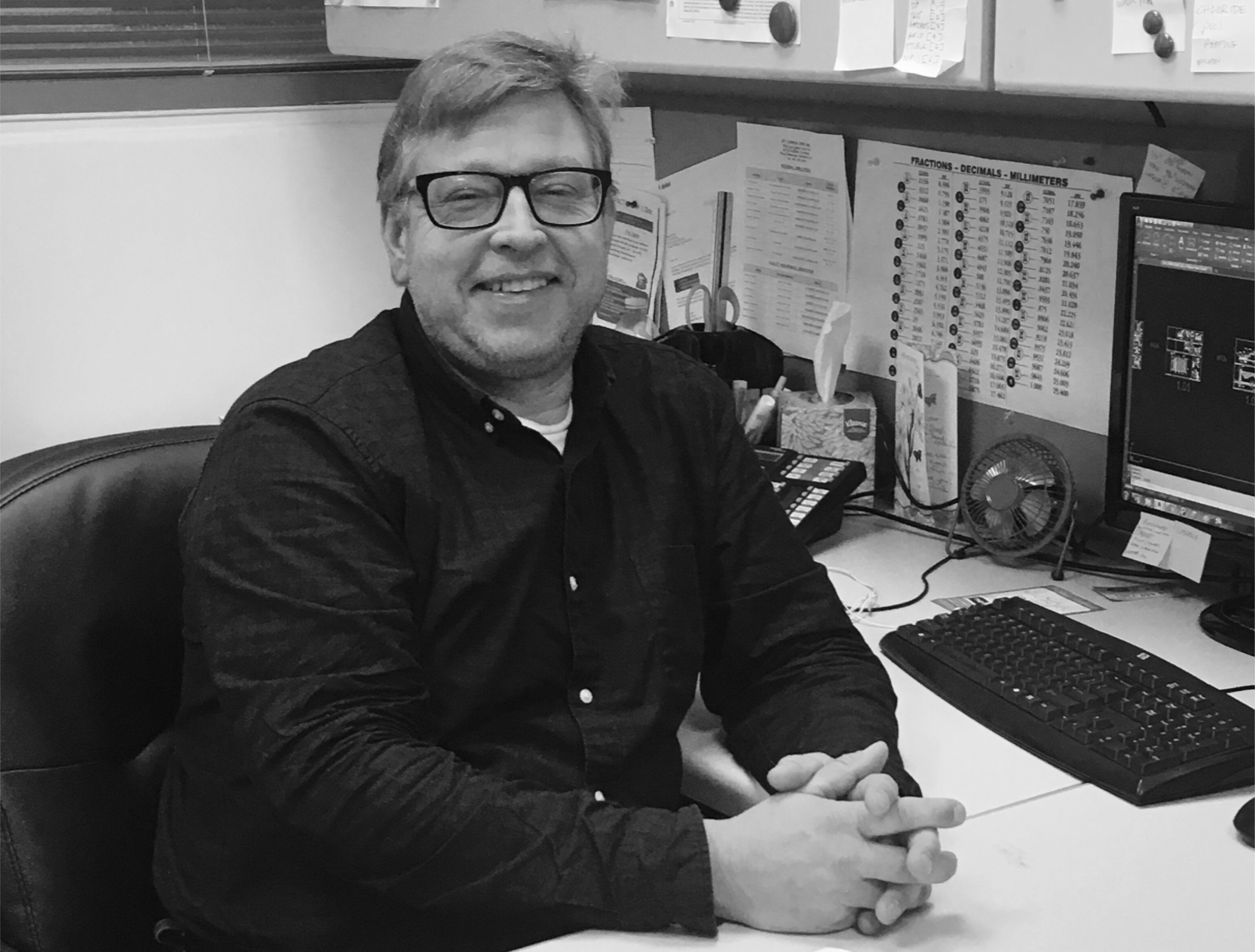 James Hansen
AutoCAD Designer
James Hansen joined the D 7 team in July 2017 as the full-time, lead AutoCAD technician. He has a solid knowledge of our business after working with D 7 on projects in 2016.  He has been working in the field of Architecture since 1999 and has a certification from an Autodesk Training Center (AutoCAD) from Bakersfield College.  With several years of experience working with a Civil Engineer, Registered Architects and an internship with the Kern County Map and Surveying Department, James is highly skilled in AutoCAD design. Additionally, he studied Autodesk Revit for over 4 years. Prior to his civilian career, James served in the U.S. Military, including 3 years in the U.S. Army National Guard in an armored unit in California, Active Duty in the U. S. Navy for 6 years and the Naval Support Unit Construction force in the Navy Seabees at the Construction Battalion Center Port Hueneme for 10 years.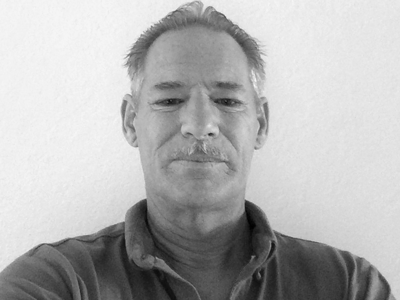 Pierre Stadelmann
Quality Assurance Observer
Jean-Pierre Stadelmann has been in the roofing and waterproofing industry for over 23 years. He is familiar with multiple roof systems, waterproofing systems and also deck coatings. He has taken on some of the largest projects with D7, since 1995. He is certified through Cetco as a field inspector.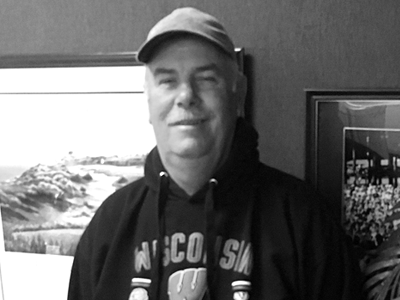 Jeff Daniels
Quality Assurance Observer
Jeff Daniels has worked in the construction industry for 42 years. He has worked for D 7 Consulting since 1994. During that time, he has become proficient in Built-up Roofing, Single Ply, Below Grade and Hot Rubberized Asphalt, along with other aspects of the Building Envelope.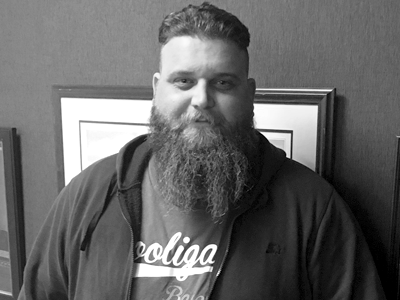 Jaime Sotelo
Quality Assurance Observer
Jaime Sotelo has been a part of the roofing and waterproofing community for the past 16 years, with a strong background in roof restorations and waterproof deck coatings. Jaime has installed hundreds of custom patios and deck systems on luxury residences across the coast of Southern California. He has been an integral part of the D 7 family for 13 years and has had the pleasure of working on numerous large scale projects. Having come from the field as an installer, he has the knowledge and ability to make sure the job gets done right. His passion for excellence in roofing and waterproofing continues his drive to help maintain D 7's solid reputation in the construction world.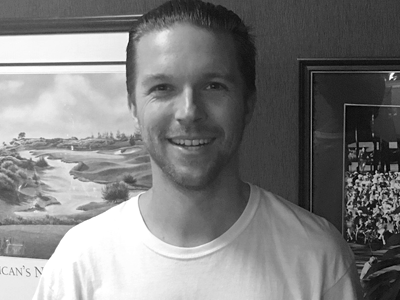 Matt Miltenberger
Quality Assurance Observer
Matt Miltenberger has been a part of D 7 's Quality Assurance Observation team for the past 4 years. He has been trained on all different projects from new construction to roof replacements as well as waterproofing rehabilitation projects. From fluid-applied waterproofing to roof systems of various types, Matt has been observing installations for the better part of 4 years after numerous weeks of training with our senior field observers. Matt's keen eye and drive for excellence helps to maintain D 7's reputation in the construction world.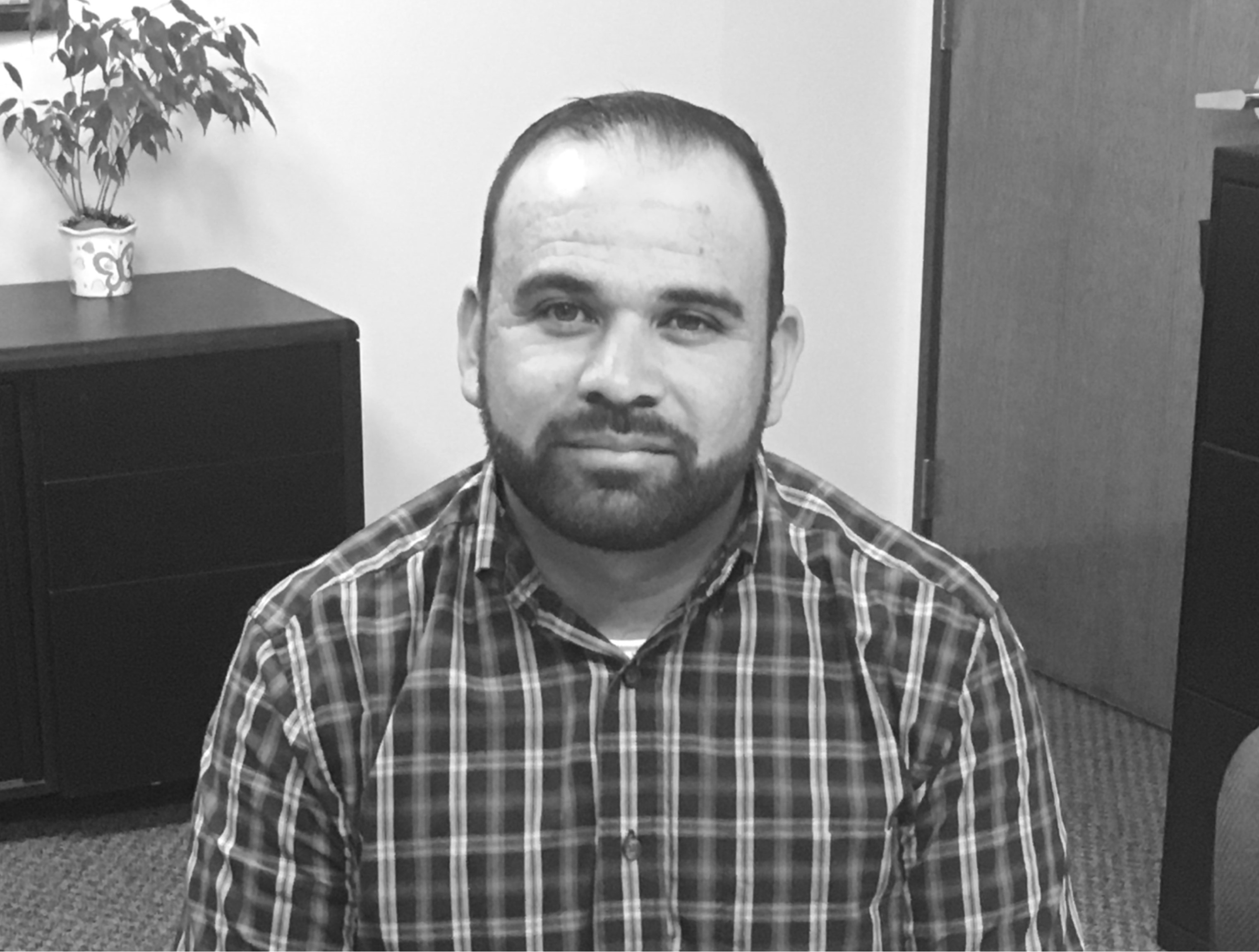 Nelson Rivera
Quality Assurance Observer
Nelson brings construction contracting experience to D 7 and is a welcome addition to our Quality Assurance Observation team. His duties include full-time observing and documenting of our client's roofing and waterproofing applications to determine if they conform to the project details and specifications.  He is trained in OSHA construction safety and health.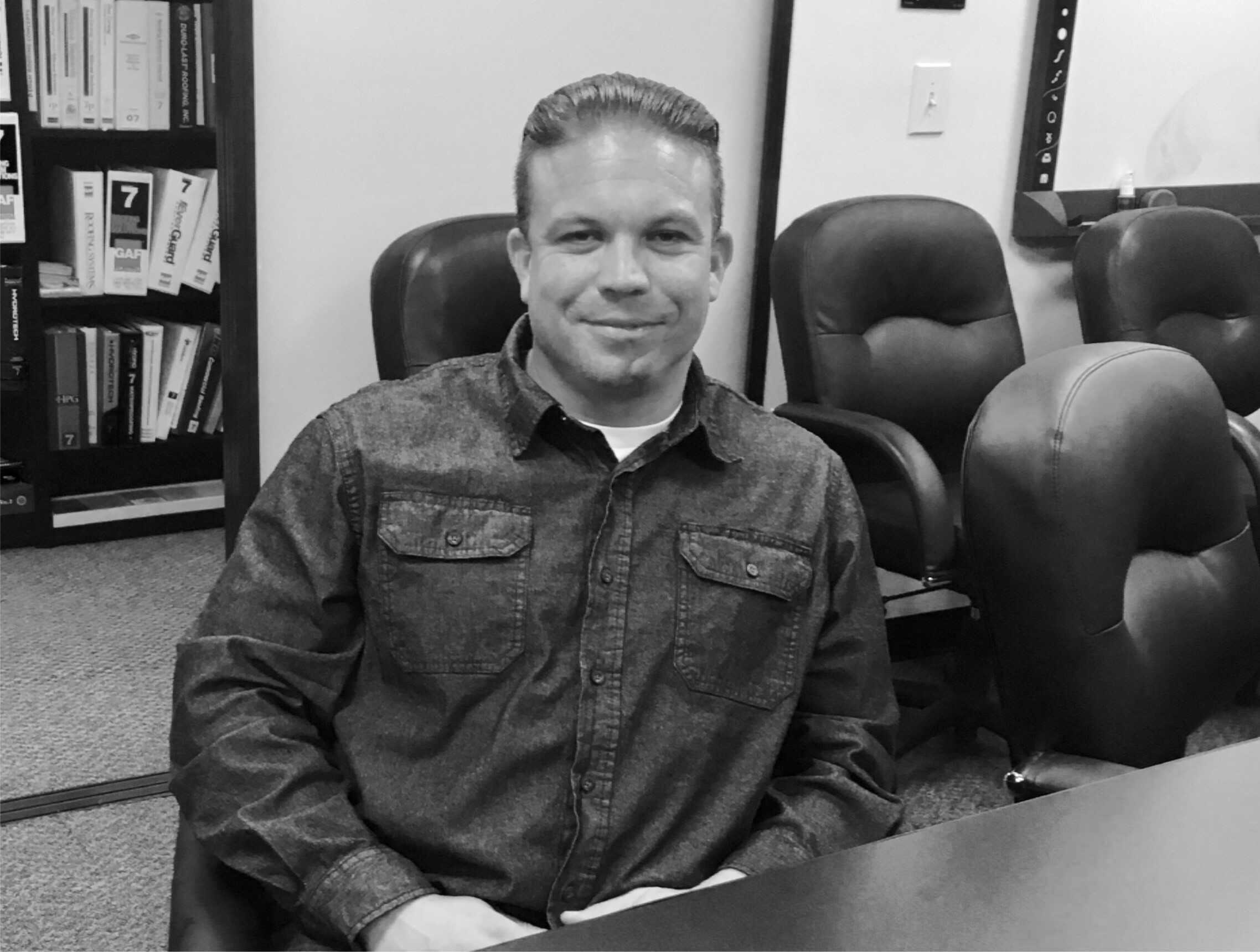 Derek Black
Quality Assurance Observer
Derek Black brings both hands-on and managerial expertise to D 7, which he derived from his former capacities of installer, foreman, and general manager of roofing and waterproofing projects.  He gained extensive project management experience in new construction and renovations since 2000, preparing him for the complete QAO scope of work from interpreting drawings and specifications to creating daily reports.  Derek is a hardworking leader, known for a strong sense of integrity, the ability to drive teams, admirable relationship building skills, and a commitment to excellence and punctuality.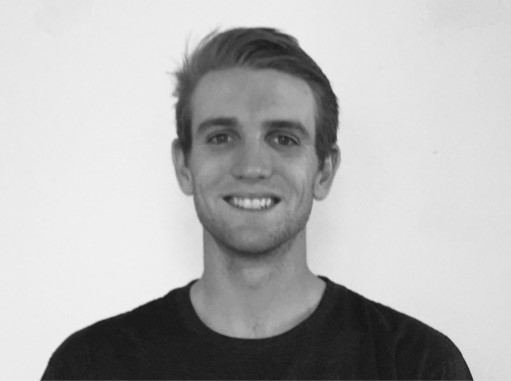 Jaren Daniels
Technician
Jaren Daniels has been working as a Technician performing Electronic Leak Testing and Investigation for over 3 years with D 7 Consulting. Jaren has also performed Quality Assurance Observation in that time working on PVC Single Ply roofing as well as Hot Rubberized Asphalt Waterproofing projects. Jaren has mastered the Leak Detection process and works independently or supervises assistants on most projects. Jaren graduated from Aliso Niguel High School.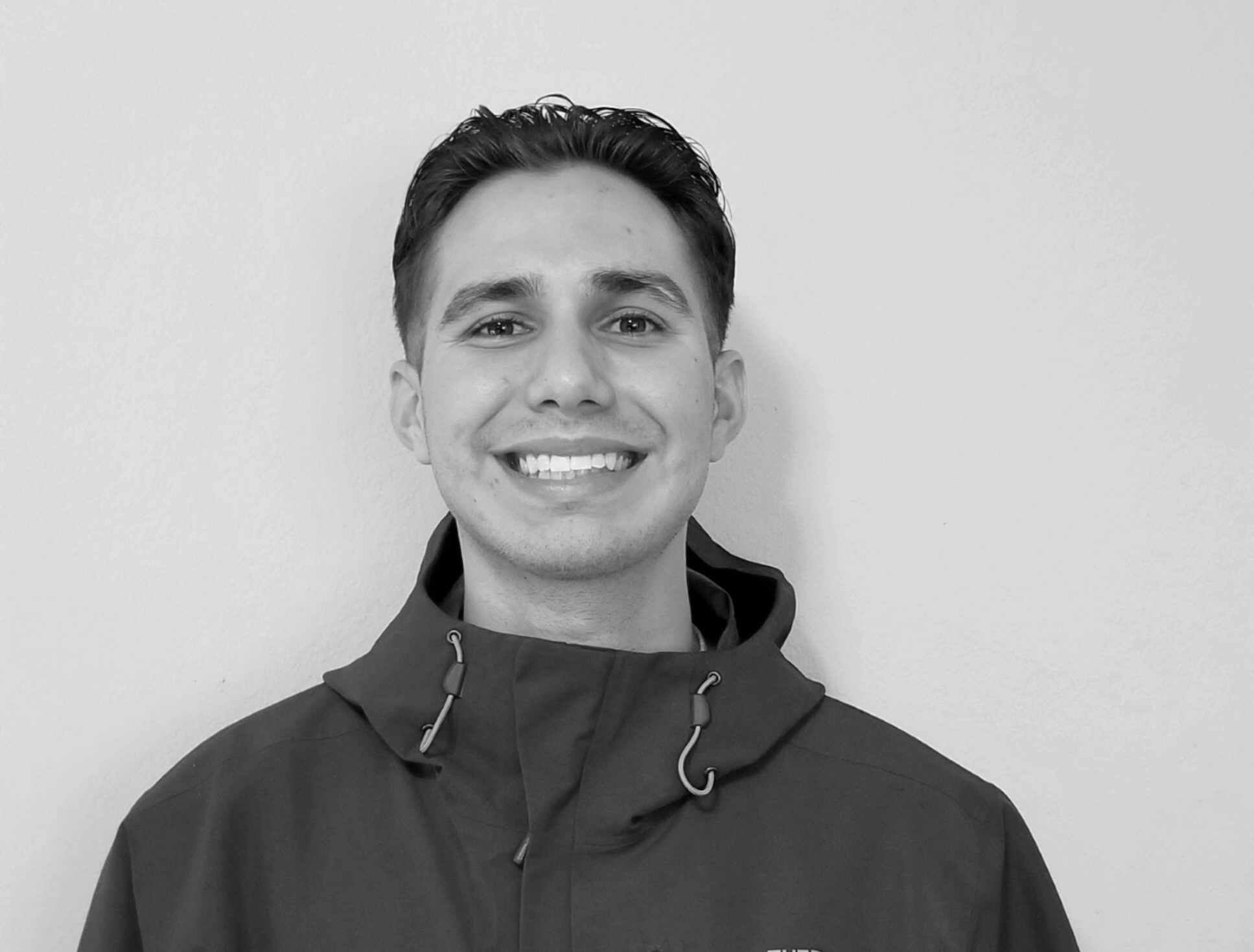 Joseph Dingman
Technician
Joseph Dingman joined D 7 in 2018 and quickly became an integral team member as a diligent and conscientious Electronic Testing (ET) technician. He has taken the lead on several key projects, including
2nd & PCH
in Long Beach and the
Music Center Plaza Renovation
in Los Angeles. Joseph's responsiveness has enabled D 7 to shorten the typical lead-time required for scheduling, testing, as well as providing ET reports.  Joseph also performs QAO duties when he is not testing.