All You Need To Know
ABOUT US
Joseph Daniels worked in remodel construction for several years. He wanted to begin working in the Architectural field and began studying Architecture at UC Irvine. When searching for a company to learn AutoCAD drafting to further his skills, he landed at a Roof Consulting firm. After mastering the CAD drafting and becoming a consultant in the building envelope industry, he set off with a partner to start D 7 Consulting in 1993. Since that time, D 7 has been involved in all facets of the Building Envelope Consulting business from Roof Evaluations and Replacements to Design, Construction Administration and Quality Assurance for some of the largest projects in the country. D 7 provides their services to all types of clients, including Architects, Developers, Property Managers, Owners, General Contractors, Lawyers and Individuals that just need someone to identify water intrusion problems. A current staff consisting of Consultants, Quality Assurance Field personnel, Administrators, CAD Draftsmen, etc., D 7 has become one of the leading Building Envelope Consulting firms on the West Coast, if not the entire country. D 7 is committed to the education of all our employees, as evidence by our long partnership with the Roof Consultants Institute (RCI). No project is too big, too small or too complex. Our combined years of Consulting experience exceeds 100 years in the business. We have seen it, done it or experienced it in one way or another.
We Believe In
Our Mission
D 7 CONSULTING INC. is committed to maintaining the strong Service oriented approach with the Quality that has been our personal trademark since 1993. D 7 will listen to our clients in order to understand and fully comprehend their Building Envelope needs. D 7 will provide Quality Consulting, providing clear, accurate and timely information to the client at all times.
We Hold True to
Our Values
D 7 holds true to the core values that have been ingrained in our president, Joseph Daniels, since his youth growing up in Wisconsin. Truth, Honesty, Character, Trust and a Solid Work Ethic all define what D 7 stands for. Tell the truth, no matter what. Be Honest and forthright at all times. Be strong in Character, don't deviate. Be Trustworthy at all times. And, as important as all the rest, work harder than all others every day.
The Reasons
To Choose Us
To bring Quality Consulting to your projects, with our commitment to provide accurate, timely and concise information for each Building Envelope system. D 7 will provide the best service and the very BEST in:
Design
Project Management
Construction Administration
Quality Assurance Observation
Electronic Testing & Leak Investigation
D 7
HISTORICAL TIMELINE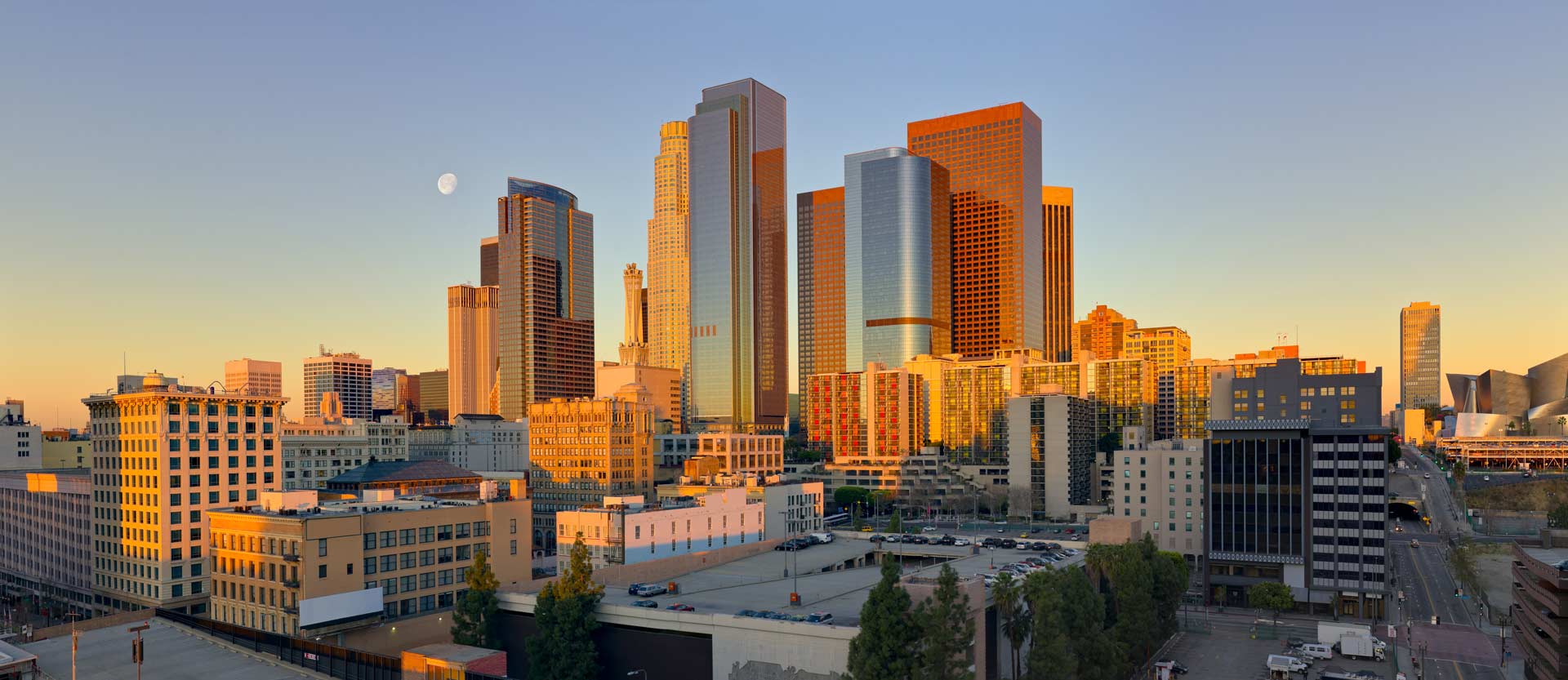 1987 Joseph Daniels begins work in Consulting field
1989 Design his first large project 777 City Corp Tower, Los Angeles, CA
1993 D 7 began operation with 2 employees
1995 – 2000 worked on projects such as MTA, MWD, Toyota, Las Vegas Convention Center, Hollywood Highlands, Grand Californian Hotel & California Adventure for Disney/WDI & Disney Concert Hall
2004 John Wilson becomes a top consultant at D 7
2006 D 7 begins work on LA Live Hotel and Conference/Cinemas
2010 D 7 begins using iPad for all consulting and Quality Assurance incorporating the Cloud Technology
2010 Green Bay Packers beat Pittsburgh in Super Bowl XLV (45)
2011 D 7 begins Quality Assurance for Roofing at LAX Bradley Terminal
2015 D 7 begins performing Electronic Leak Testing for roofing and waterproofing systems
2016 D 7 begins Design on New LAX Terminal "Midfield Satellite Concourse" MSC North
2017 D 7 new website launch
2018 D 7 celebrates 25 years of quality Building Envelope Consulting
WHAT OUR CLIENTS SAY
I have worked with D 7 Consulting and Joe Daniels for over 8 years and consider D 7 as one of the premiere Waterproofing and Roofing Consultants in the LA area.  Joe Daniels and his team of Consultants provide thorough and precise waterproofing/roofing solutions to even the most difficult conditions, at times utilizing NEOGARD Construction Coating systems.

As a Chief Engineer, I recognize the importance of having qualified professionals on hand.  When Roofing and Building Envelope issues arise, I look no further than to Joe and his team at D 7 Consulting for evaluation surveys, peer review, bid specifications, and job oversight.  This is a team that you can trust to get it right, the first time, every time.

As a Technical Sales Manager in Southern California for a below grade and podium waterproofing manufacturer, I have had the pleasure of working with D 7 on multiple projects. Through our collaboration, I have witnessed a firm that has a strong focus on attention to detail and provides sound solutions to complex issues.  I would recommend D 7 on any and all projects.

I am a manufactures rep for Roofing and Waterproofing.  I have had the pleasure of working with D 7 Consulting, Joe Daniels, and John Wilson for over 12 years now.  D 7 Consulting is what I consider one of the best, if not THE BEST, roofing/waterproofing consultant within the United States.

D 7 is the first TEAM I think of when an architect or client asks me for a third-party consultant for any roofing/waterproofing project.

 

D 7 Consulting has been our Waterproofing Consultant since 1990 and is involved in all phases of all our projects; from preparation of preliminary details and outline specifications, through development of our construction documents, and D 7's disciplined oversight during construction administration.  We have worked with D 7 on a range of projects, from high-rise multifamily with private developers to a complex subterranean inter-modal facility with a public transit authority.  Rarely does one find a consulting firm, especially waterproofing, whose strengths encompasses all aspects of work from design through construction.  The holistic, hands-on approach of the President, Joe Daniels and his in-house team of experts are relentless in resolving building envelope and waterproofing issues.  It's this unique culture of knowledge and service that sets D 7 Consulting apart from all other firms and why we continue to seek their expertise.
THE QUALITY OF
OUR SERVICES
At D7 we offer a wide variety of building envelope services that deliver to our clients' expectations.
We stop at nothing to deliver quality workmanship and pay close attention to the details.
Our success is entrenched in the value we deliver to our clients and why our clients keep coming back.

Designs | Drawings | Specs | Peer Reviews

Construction | Project Admin.

Quality Assurance

Testing | Investigation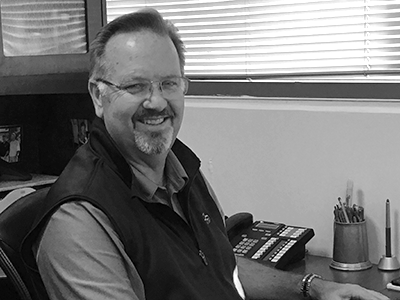 Joe Daniels
President